All items on this page are instantly available. Plus, in most cases, you'll get a discount.

DISCOUNT -10%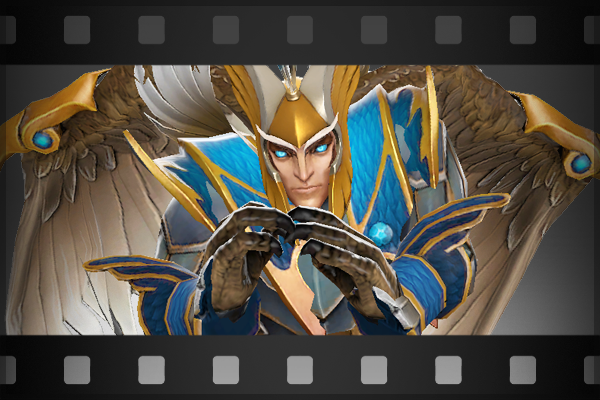 0 in stock.
Taunt: Chicken! | get free
Used By: Skywrath Mage
The International 2015
Skywrath Mage calls out his enemies.

This Taunt can be used while running, and will not cancel teleport actions. Equip the item and bind a key to the 'Taunt Item' button to use.