All items on this page are instantly available. Plus, in most cases, you'll get a discount.

DISCOUNT -10%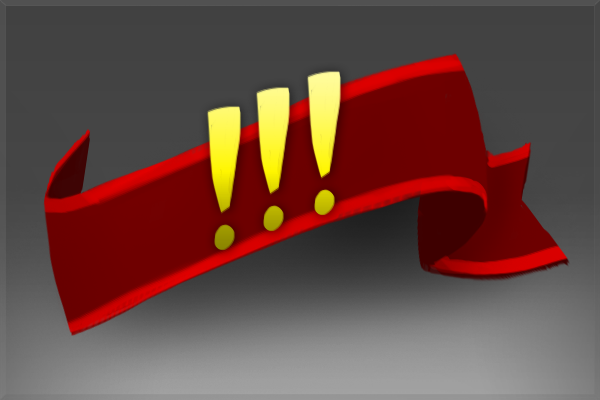 1 in stock.
Battle Glory Kill Banner | get free
Celebrate your most deadly plays as you fight your way to a Rampage! Granted to owners of the 2014 Compendium for The International.