All items on this page are instantly available. Plus, in most cases, you'll get a discount.

DISCOUNT -10%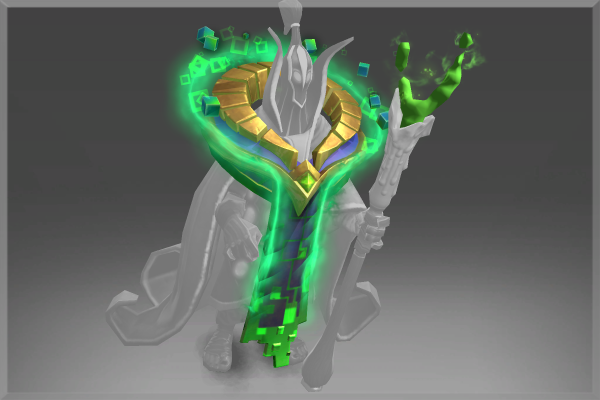 0 in stock.
Crux of Perplex | get free
Used By: Rubick
To Rubick's knowledge, not even the great Aghanim had discovered the surprisingly simple trick that could manipulate four-dimensional space in order to affect the happenings in his own.