All items on this page are instantly available. Plus, in most cases, you'll get a discount.

DISCOUNT -10%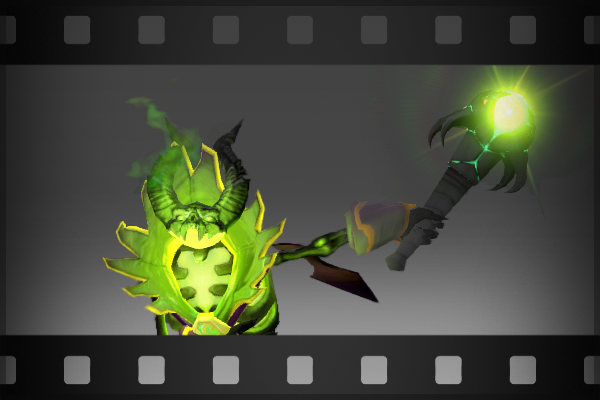 1 in stock.
Taunt: Check This Out! | farm free
Used By: Pugna
The devotees of Oblivion learned quickly to greet each of Pugna's performances with the adulations and ovations they so richly deserved.