All items on this page are instantly available. Plus, in most cases, you'll get a discount.

DISCOUNT -10%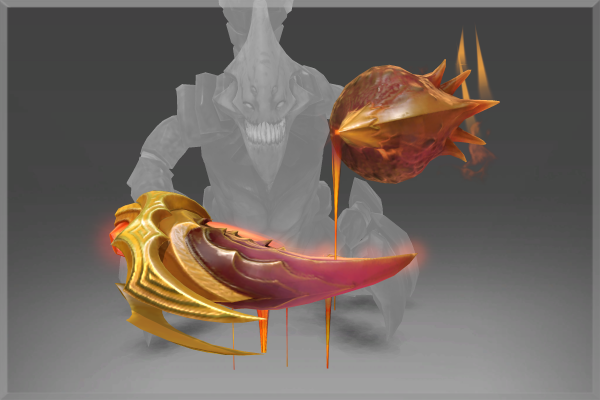 0 in stock.
The Barren Vector | get free
Used By: Sand King
The International 2017
Enchanted in the viscous cauldron of the Spire Mage, the bracer of the Barren sovereign transmits a corpuscular invasion that ensures a wound to be fatal even when a thrust is not.