All items on this page are instantly available. Plus, in most cases, you'll get a discount.

DISCOUNT -10%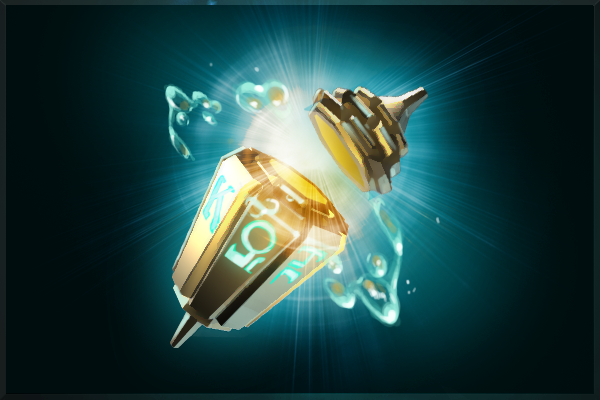 0 in stock.
Siltbreaker Reward | get free
This treasure contains one of the following items:
Treasure of the Shaper's Legacy
Treasure of the Fractured Prism
Treasure of the Shrouded Myth
Treasure of the Cherished Hoard
Treasure of the Dreamer's Flame
Treasure of the Seer's Eyeglass
Treasure of Ember Essence
Treasure of Dire Arms
Treasure of Radiant Arms
Treasure of the Silver Storm

In addition, this treasure has a chance of containing:
The International 2017 - 5 Battle Pass Levels
Desert Sands Baby Roshan
This treasure is only available during The International 2017 Battle Pass duration as a reward for the Siltbreaker Campaign event. It contains treasures, as well as the chance to receive an extremely rare Desert Baby Roshan.